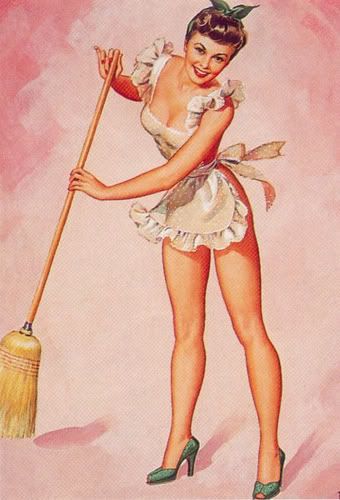 The Atlanta Thrashers have done a little house cleaning early in the off-season. Don Waddell has now been "promoted" to the job title of President. Our new General Manager is Rick Dudley.

Don said:


"My role within the company has evolved and grown the last few years, and the owners and I agree that it's the appropriate time to have Rick assume all hockey-related responsibilities while I shift my primary focus to the business side of the Thrashers," said

Waddell

. "I will be less involved with the team on a daily basis, but will continue to make myself available to Rick and to lend my experience in any way that allows him to succeed and for us to build this club into a perennial contender."
Less involved on a daily basis? I guess we will have to see how that goes. I am very excited about having a new GM.
Another move made, the ENTIRE coaching staff was let go. There had been discussions about Anderson being let go, but everyone? I have met and talked with a few of the assistant coaches and liked them very much. I AM excited to see what the Dudley era brings and who our new coaches will be!